Broadband Installation Fee Cut by Tiscali
Thursday, September 24th 2009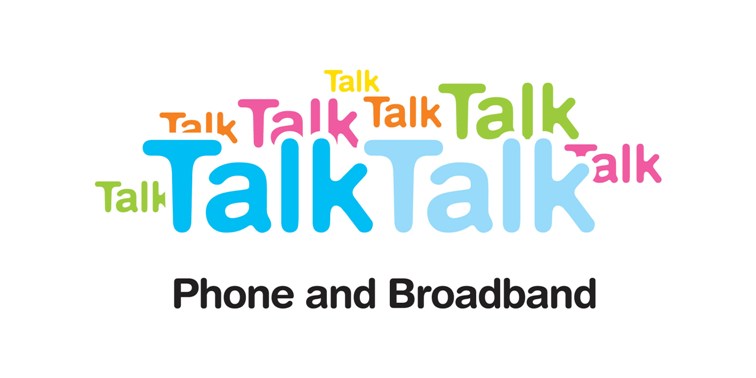 The popular internet service provider operating in the United Kingdom, Tiscali UK has reportedly reduced its broadband set up charges for its two leading broadband TV bundle packages.
The UK broadband provider that is a part of TalkTalk ISP today, has announced that a reduction of GBP 60 will be effected on the set up fee for the supplier's broadband TV and home phone bundle packages. This would see that the installation charges for the bundle packages will be cut to GBP 30 from GBP 90.
Moreover, the broadband customers that sign up for the bundle packages of Tiscali that comes with a price tag of GBP 19.99 per month, will also be provided with an access speed of 8Mbps, a television variety pack of more than 70 channels, phone line rental and inclusive weekend international and UK calls. The customer who goes for the broadband TV bundle package of Tiscali that comes with a monthly charge of GBP24.99, can enjoy inclusive anytime international and UK calls.
Tiscali's UK assets were acquired by Carphone Warehouse, the owners of TalkTalk, earlier in the year as part of a deal of GBP 236 million. The Tiscali takeover by TalkTalk has arguably elevated the market status of TalkTalk to one of the largest broadband suppliers in the country, if not the largest.
Related News
Friday, June 4th 2010

Zen Internet is all set to unveil its fibre broadband package and at the same time warns that it is ...

Saturday, December 8th 2007

Every year PC Pro gives away Awards of excellence to various companies in IT industry. This year's winners of PC ...

Tuesday, November 22nd 2011

Zen internet opens FTTP (Fibre to the premises) broadband services to homes and areas like Chester South, York exchanges, Highams ...

Saturday, August 20th 2011

A recent study proves that Zen Internet provides the best customer services in the UK. By offering excellent customer support ...